Hexagram Consulting is a leader in project management consulting. We specialize in Banking, Financial Industry, Retail, Logistics and Healthcare. We serve all levels of IT project Management jobs from Quality Assurance to Business Analysts, from Scrum Masters to Project Managers and Executive level jobs. Finding IT jobs has never been easier, especially in this day and age where technology changes every hour.
We provide comprehensive placement services which includes Building Resumes, Scheduling Interview and Selection Process and Briefing to help you to get your dream Job. We build strong relationships with all our trusted Recruiters, Candidates, Consultants and IT Partners. We Help them in positioning the right person in the right position and this practice has been happening over years. To Join top Banks, Financial Institutions, Global Retail organization, Multinational Companies, just enter your details in the Contact Us section and a member of the Hexagram team will be in touch with you.
With all our experience and expertise we have built an innovative process, which enable us in selecting the appropriate candidates for different job roles provided by the hiring companies. The candidates are short-listed as per the requirements of the companies. Further, this helps us in providing the candidates which are best fit for clients hence save their time & money.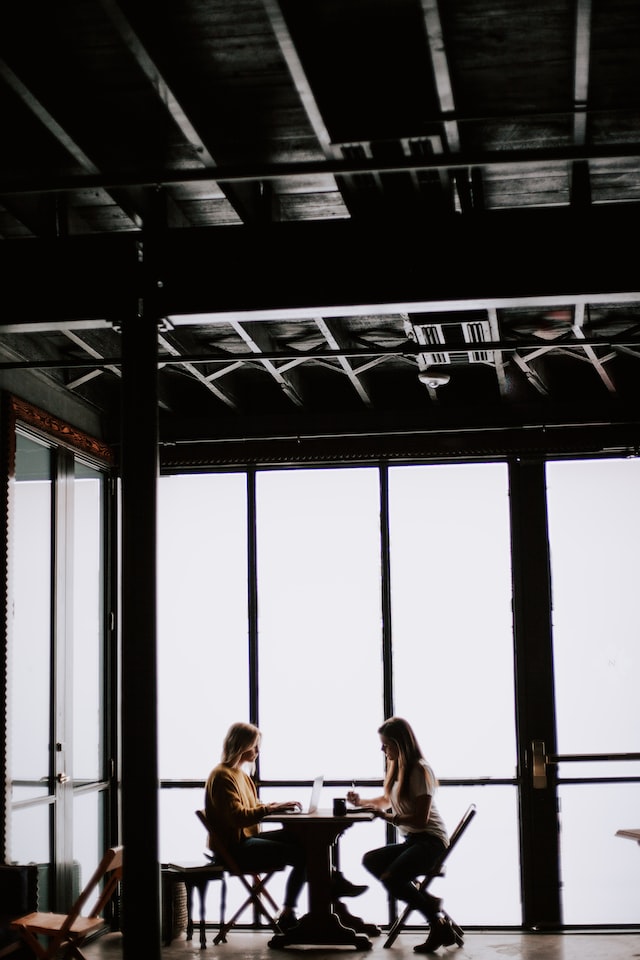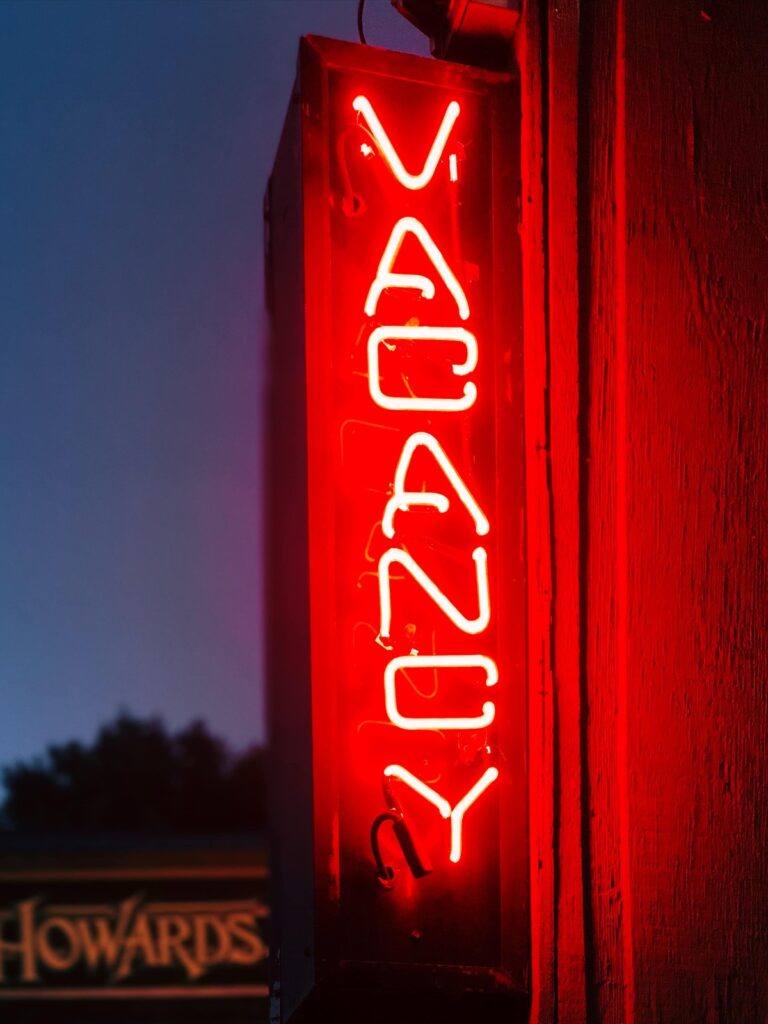 We have a our own unique database of highly skilled and experienced resources, all of whom have an interest in working in the IT Project Management space. We have excelled in rendering recruitment service to the clients spread across all geographies. Being an active player in this field, we have a strong understanding of the latest market trend. Our professionals understand the job requirements of the clients and provide them with solutions accordingly.
We invest in understanding client needs and follow a rigorous and in-depth selection process, which allows us to match the right candidate to the right role. While selecting, we select the candidates on various aspects including their efficiency, experience and attitude.