Enabling organizations to solve complex problems.
This is our specialty.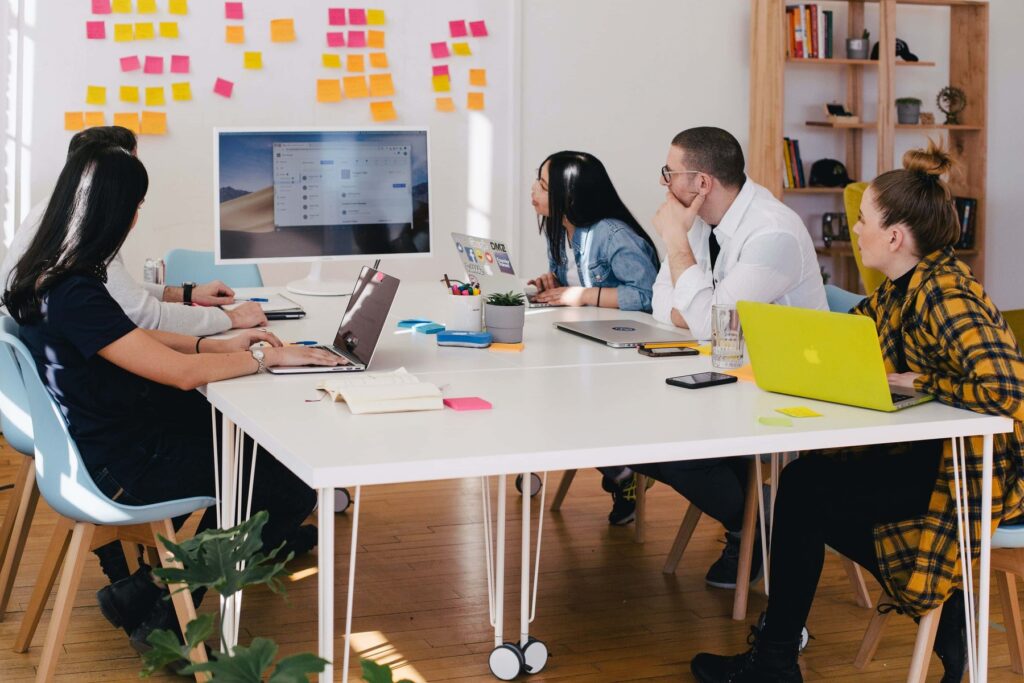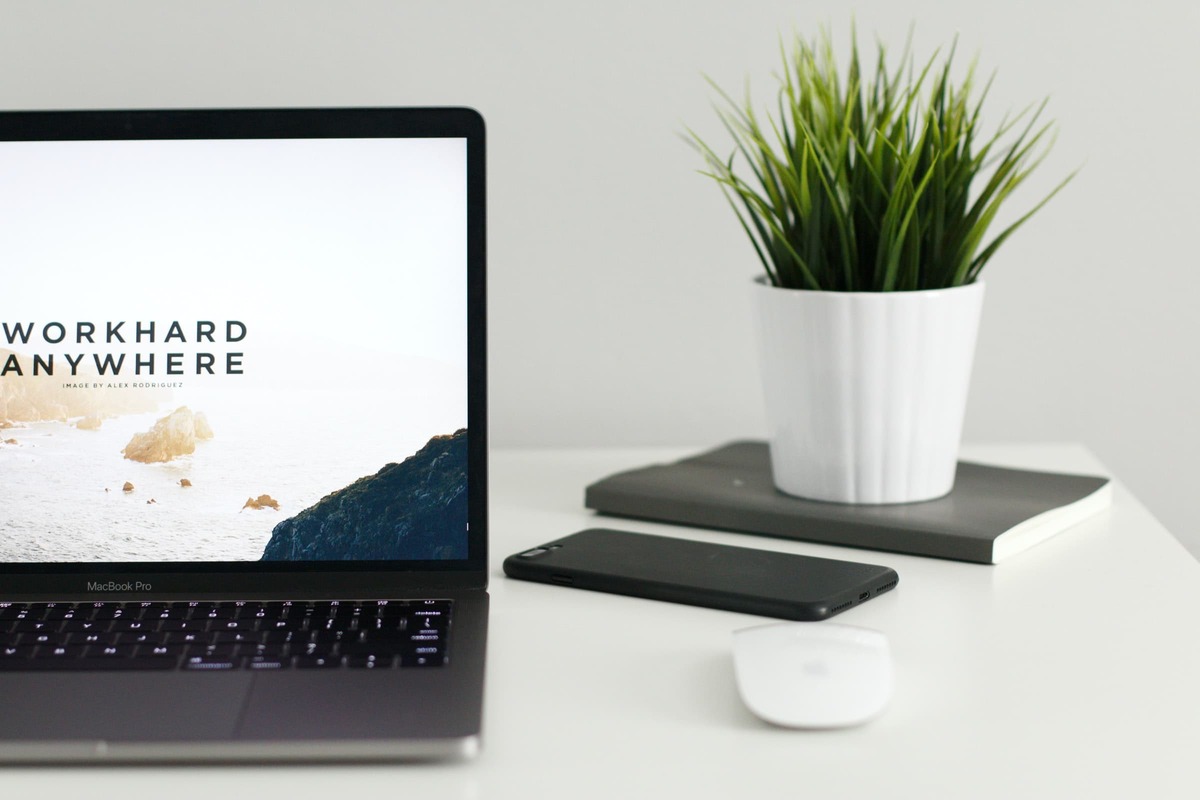 Whether you need to start your journey or get back on track,
we have solutions to help.
Whether you need to start your journey or get back on track, we have solutions to help.
Full-Service Project Delivery
Hexagram provides full-service project delivery consultancy by offering integrated planning, comprehensive design, resourcing, project and solution engineering management services for building technical infrastructure, applications, websites for your simple or complex needs. We have a wide range of resources, expertise offering comprehensive and single umbrella solutions.
This can enable companies to create a decisive and resilient competitive edge in their markets which allows them to respond with agility and seize opportunities as they emerge.
Steps We Take To Deliver Your Needs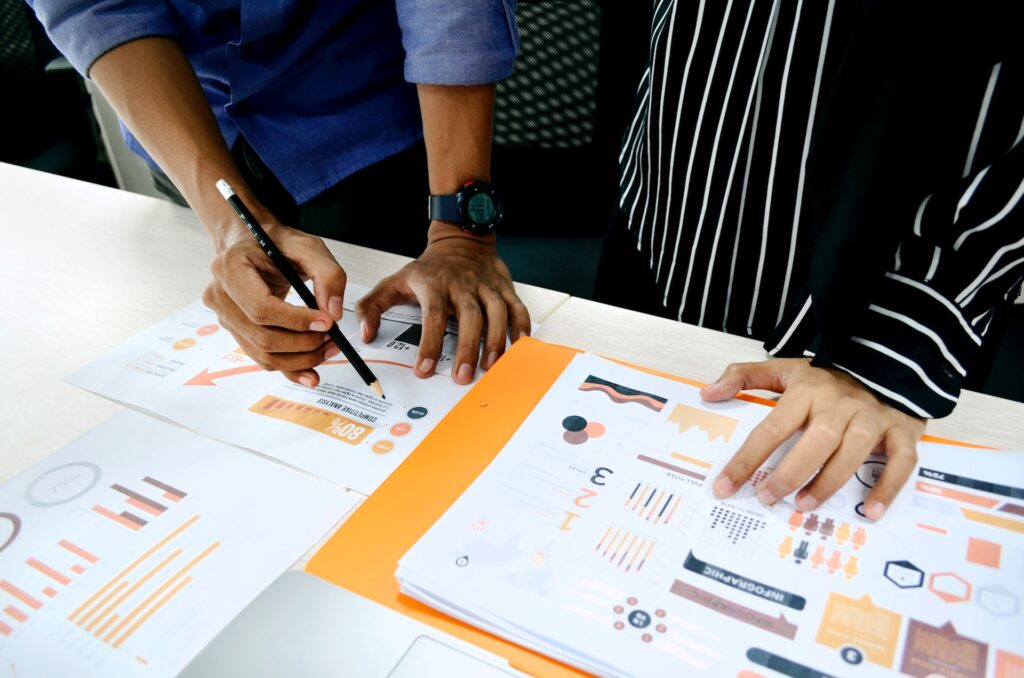 Primary research with key stakeholders to discover the bigger picture. Secondary research from documents analysis, interface analysis, reverse engineering, current state analysis.
Architecture review, design, data and model blueprinting. Gap analysis and determine potential bottlenecks. Resource, budget and timeline assessment. Agile maturity assessments.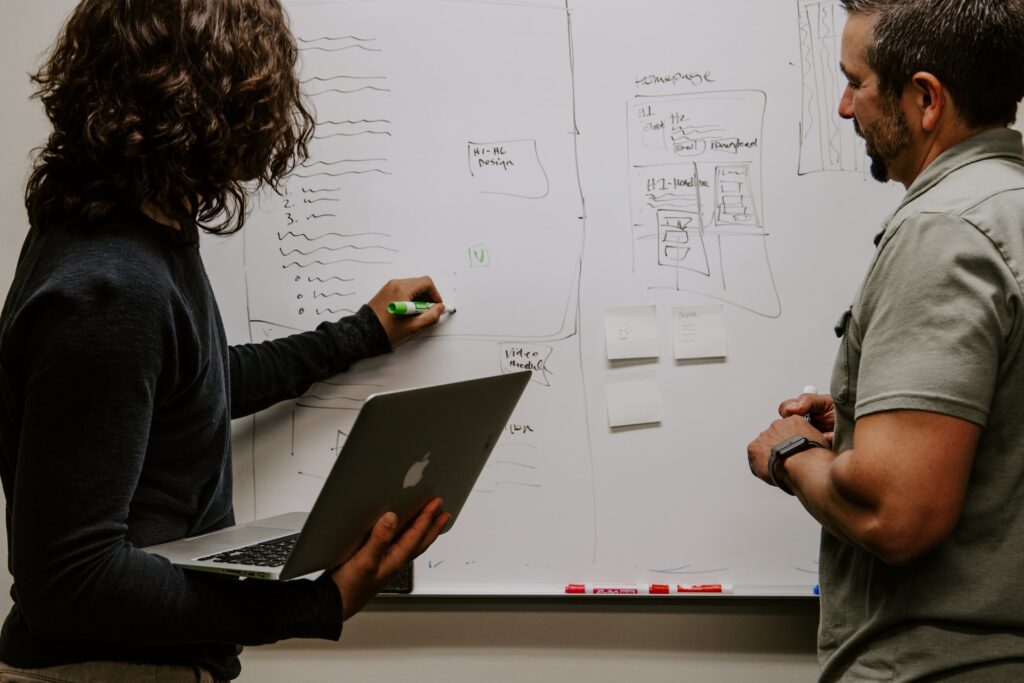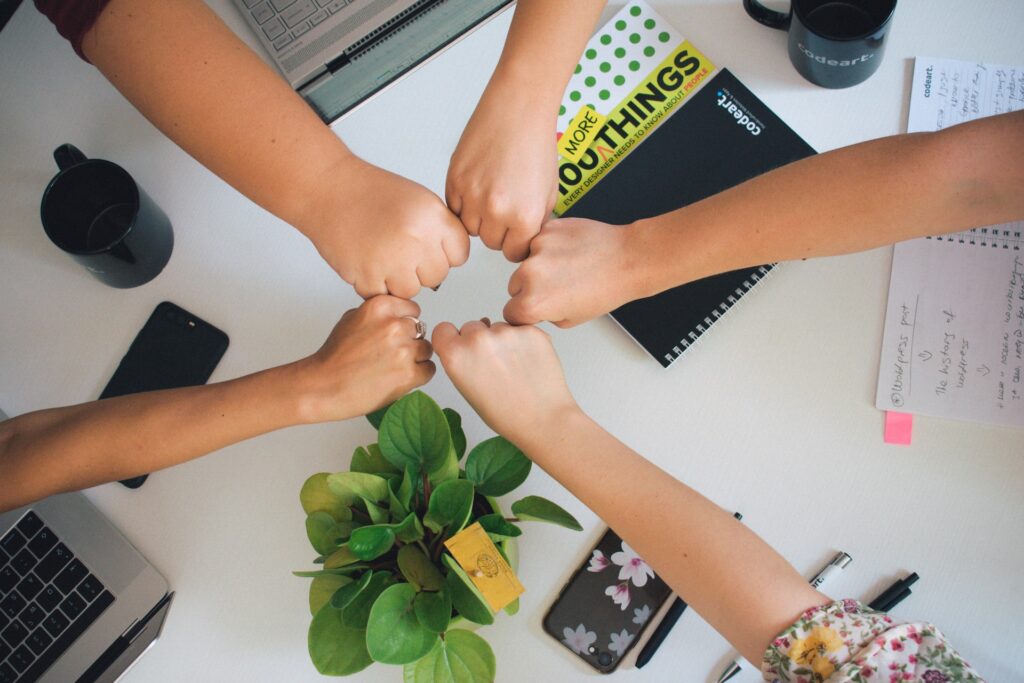 Solutions to address the gap and needs. Technical designs, architecture, data flow, system requirements and resourcing requirements. Roadmap strategy to address the short-term and long-term solutions. User alignment with the recommendations for a 360-degree solution.
With agility, focus and execution we deliver the solutions where and when you need it. We offer the ability to scale project management offices and resources as necessary to deliver your current portfolio of projects. Prioritize interventions, balancing speed and effectiveness, running projects to deliver the strategy. We map customer's journeys to understand every requirement to deliver benefits as early as possible.