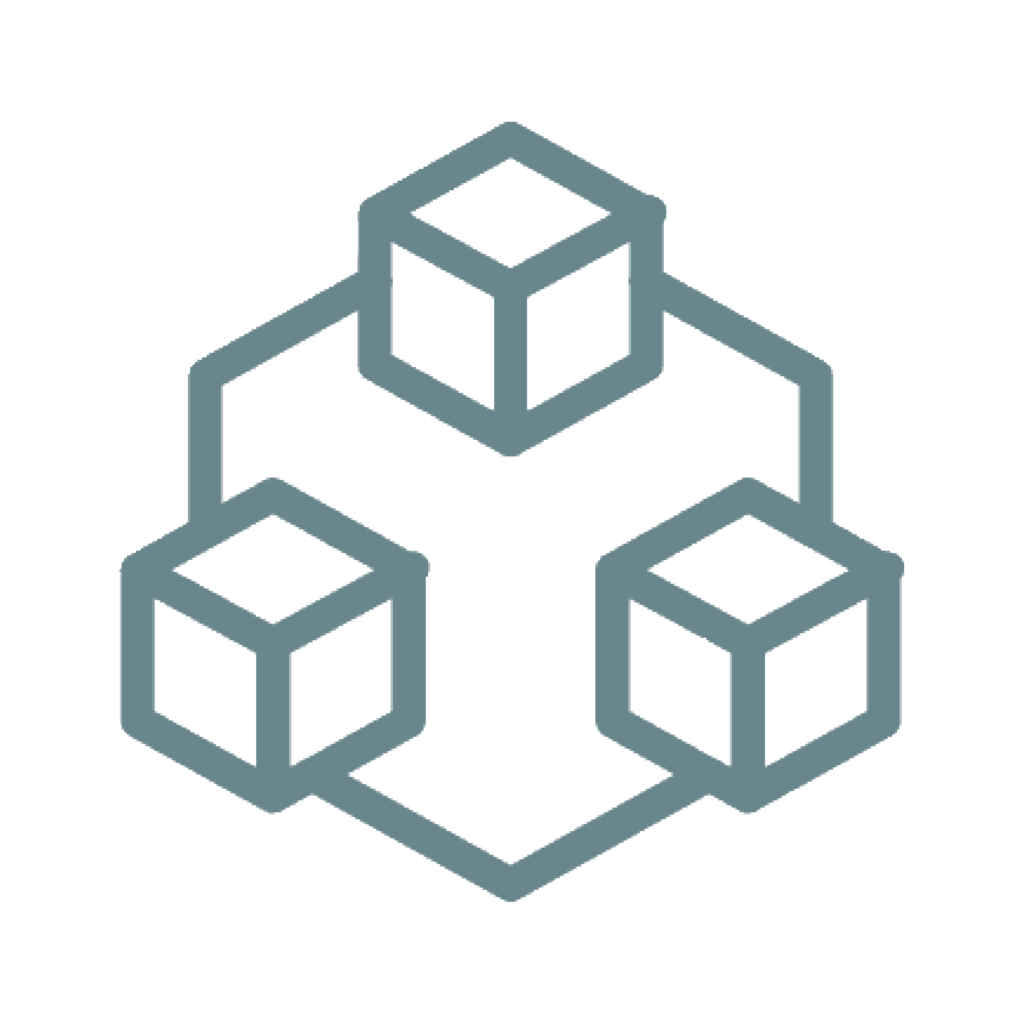 Hexagram is a unique consulting company combining its unmatched scale, global reach, and end-to-end project management value-adding range of services.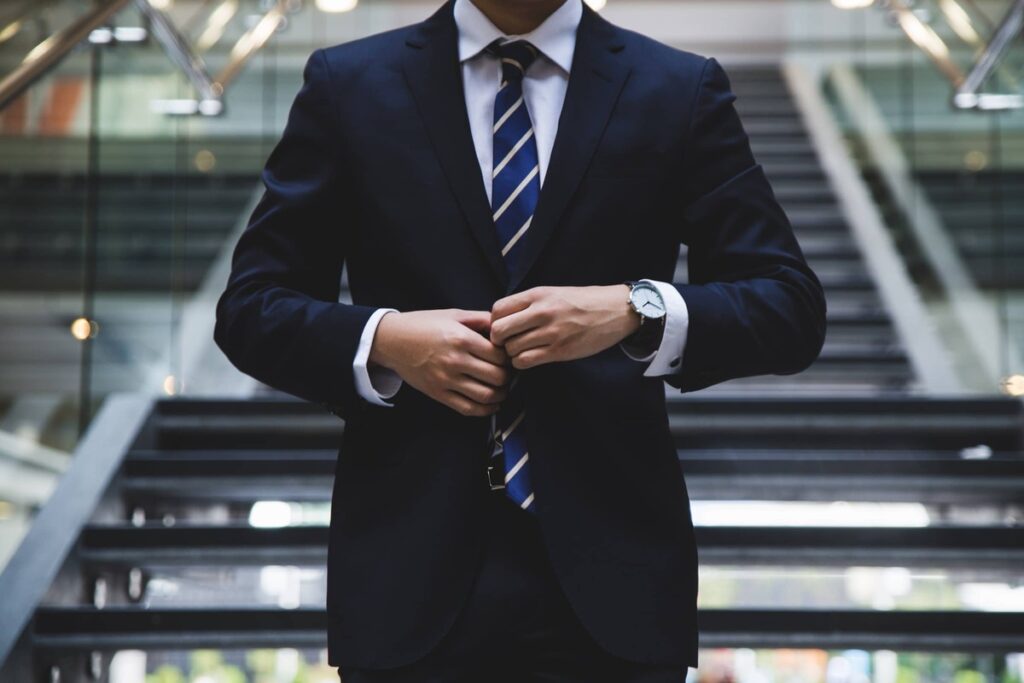 We are a global team of committed experts driven by excellence, creativity and pragmatism. Our consultants have carried out hundreds of engagements centered on delivering their programmes successfully.
Our unique ability is both to advise on how to implement major projects and business transformation initiatives; and to provide the people, tools and technology to follow through on those recommendations.
By accessing programme management consulting, implementation and PMO operations from the same partner, our clients can ensure that early insights are fully retained, communication and coordination is optimised, and every new challenge along the way is navigated with agility.
We calibrate our approach to our clients' priorities in order to deliver immediate value, and adapt to their culture and resources, taking into account the latest technologies and best practices available. Our corporate experience, intellectual property and ability to execute is unrivaled.  We pragmatically apply experience gained in one sector to another; providing knowledge that delivers results.
Since our inception Hexagram Consulting has been providing exceptional services and expertise to deliver technical solutions for its clients.
It is our zeal to define a New Age in Consulting Industry in today's economy, not discounting the growing challenge to reduce costs while emerging as the top business processes and operations. 
Comprehensive Implementation
Our expertise team has the knowledge and hands-on experience of ideas and insights to implement a sustainable and progressive solution.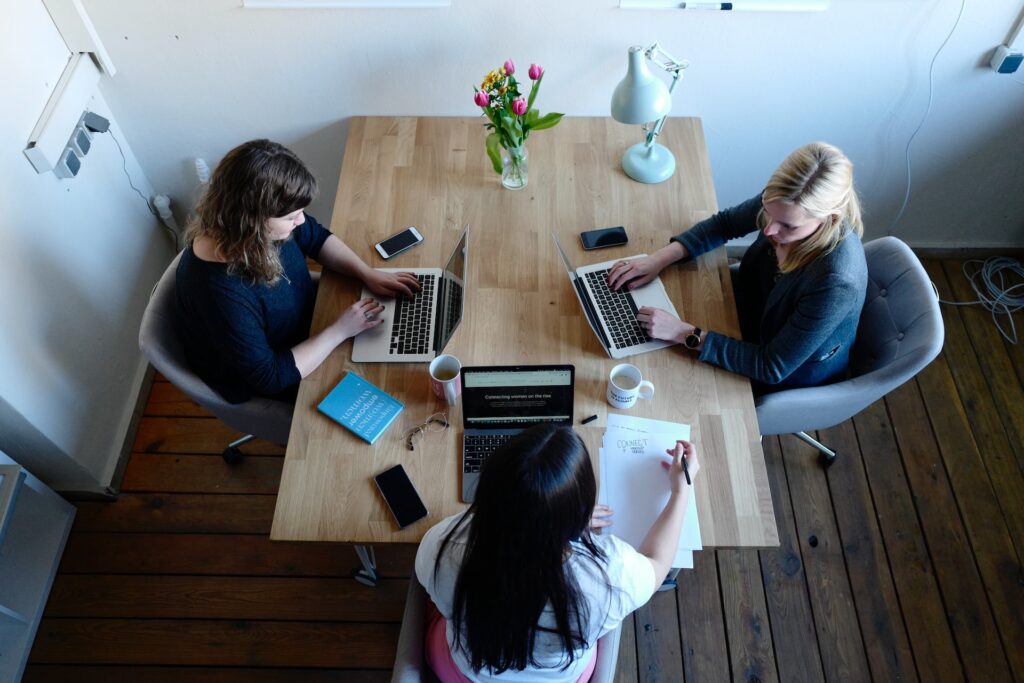 Our ability to maximize operational efficiencies, unlock growth potential, and empower transformation, has helped our clients to reduce their overall operating issues, including performance management and forecast the returns of investment for business growth.