Training increases
employee retention
by reinforcing the
value of the employee.
It provides an opportunity to learn new skills and improve existing skills. Consequently, employees will be able to grow in and with the organization.
We design a premeditated training policy aligned with the business model and objectives to deliver effective tailor-made programs.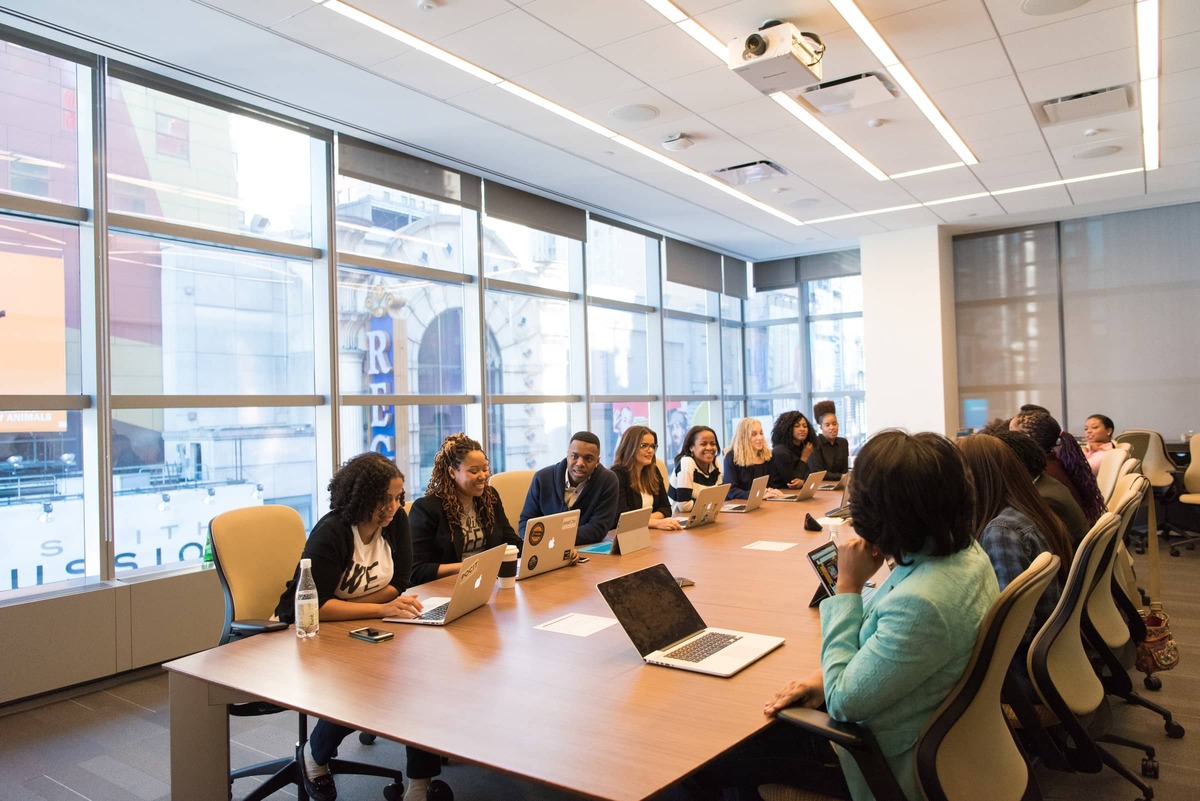 Ours is an extensive development prospect with numerous training approaches by associating career advancement and leadership development thus linking these opportunities with performance recognition.
Hexagram is one of the most prominent names in the Corporate Training sector for project management training on Software Development Lifecycle and Agile implementations. We can be approached to provide best-in-class training services to the clients.
With the support of a team of meticulous trainers, we are offering the best training for implementing the software development methodology which is the best suited for your organization.
We organize various workshops and seminars to let the corporates and candidates learn the concepts of software development, agile principles, Scrum, SAFE, Scaled Agile and Kanban implementation.
Advantages of Our
Corporate Training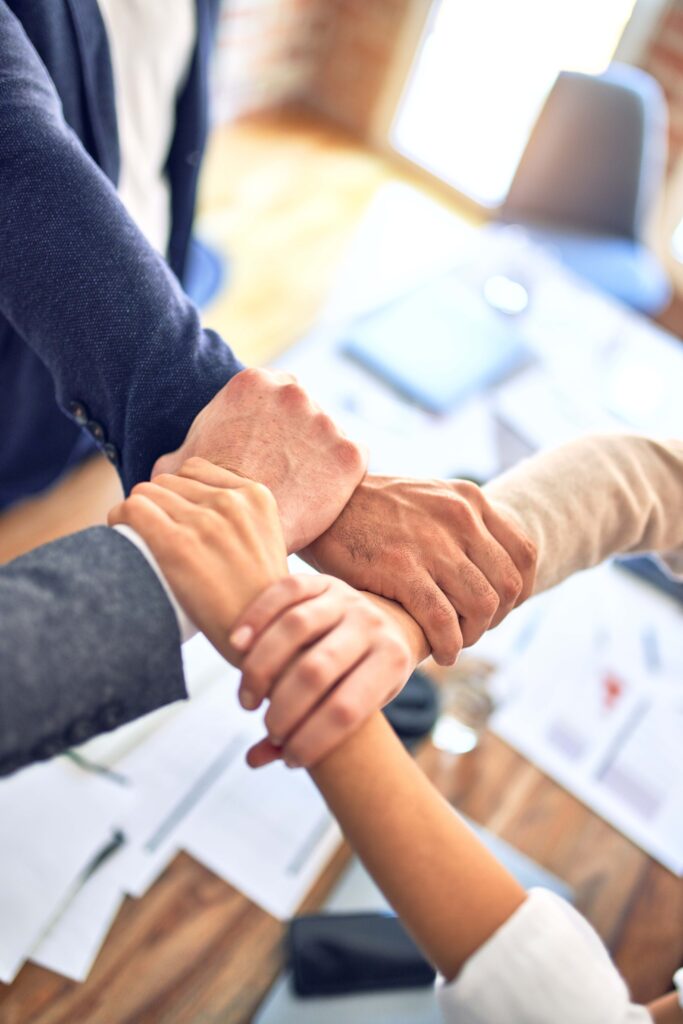 Consulting and Recruitment